Responsible for the contents in accordance with § 10 para. 3 MDStV (German State Contract for Media Services):
Höfelmeyer Waagen GmbH, Werner-von-Siemens-Straße 33, 49124 Georgsmarienhütte
represented by the CEO: Reinhard Höfelmeyer, Felix Höfelmeyer
Phone: +49 5401 4977 0
E-mail: waagen(at)hoefelmeyer.de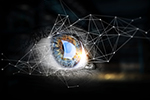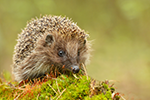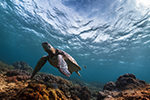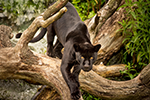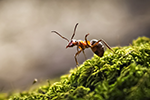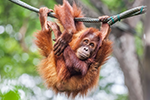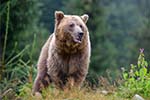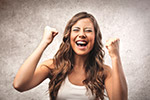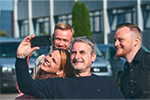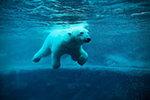 Despite careful control of the content, we do not assume any liability for the content of external links. The operators of the linked pages are solely responsible for their content.
Conception, design & programming
bwc Werbeagentur GmbH
Neulandstraße 10
D-49084 Osnabrück
Phone: +49 541 750075-0
Fax.: +49 541 750075-20
E-mail: info(at)bwc.gmbh
Internet: www.bwc.gmbh